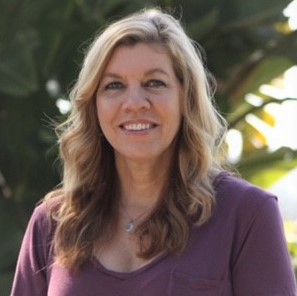 Senior Loan Originator | NMLS#: 301415
I'm here to answer any questions you might have about our products and services. Feel free to contact me using any of the following methods:
Edie started her career in lending working at San Diego County Credit Union, where she worked for 10 years, assisting members achieve their goal of home ownership and helping them save money by refinancing their home loans.
She later transitioned to a broker environment doing the same thing that she enjoys the most, assisting buyers with purchases and refinances. Working with a mortgage broker allows Edie to assist more borrowers as the guidelines are more flexible than a lender.
Many years of experience have helped Edie gain knowledge to assist different clients from first time home buyers to empty nesters. She is especially knowledgeable with FICO credit scores and helps buyers that need assistance in this area, since she knows a FICO score can make or break a deal.
Edie truly believes that every client deserves the "American Express" treatment, where attention to detail matters and every client feels like they are her number one client. Because real estate is an industry where clients come back to you each time they buy or sell a home she sees that giving individual attention really matters and word of mouth builds a reputation.
Her clients are thankful and happy home owners and she is excited to learn from each new transaction, as no two are ever the same.
Edie is well educated and familiar with FHA, VA, Conventional and Jumbo loans