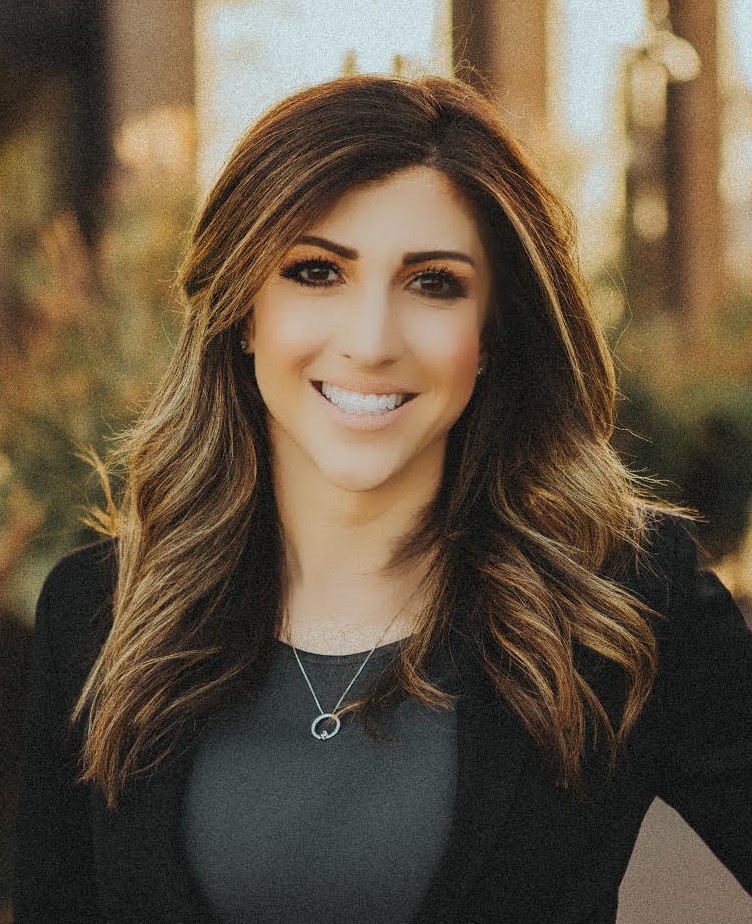 I'm here to answer any questions you might have about our products and services. Feel free to contact me using any of the following methods:
Jennifer is a native of Arizona (originally from Payson Arizona) and now resides in the City of Chandler Arizona. She has an extensive background in construction material management that included price negotiation, contract review, and material transfer coordination for over 10 years. She worked as a Business Analyst for a large national healthcare company working on IT issues and problem resolution with IT healthcare solutions. She created a team to support IT applications for 50,000 staff members of the company and its affiliated divisions.
She has worked in a small business entrepreneurial environment and understands what it takes to run and operate a small to medium sized businesses. Her most recent business endeavor is an automotive repair shop as owner/operator working in all areas of the business – conventional marketing, online marketing, operations, running the front office and business development. Additionally, she is also working on the planning and development of a ground up build out of a new automotive repair facility in Gilbert managing all aspects of construction – planning, development, construction phase and facility management once the building is completed.
Jennifer specializes in the Chandler/Gilbert areas of the Valley and the Tempe/ Central Phoenix area. With her extensive background in several business areas she focuses on office/medical buildings, industrial/automotive properties and opportunities for investors in these properties. She can advise new business owners looking to lease or buy to start or expand their business. In her off time she enjoys world travel and historic architecture and assisting several local charities including the Phoenix Children's Hospital and the Perry High School Softball Booster Club.