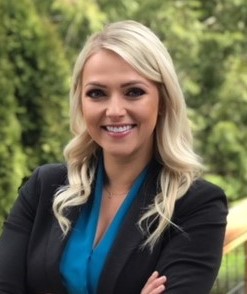 I'm here to answer any questions you might have about our products and services. Feel free to contact me using any of the following methods:
I grew up in the PNW since I was 2 months old. Coming from a big family, number 6 out of 7 children, there was never a dull moment. I love the outdoors and being active; camping, hiking, traveling, and sports. Go Seahawks! I discovered my passion for yoga in my late teens and become a certified yoga instructor several years ago. It keeps me grounded and challenges me to get out of my comfort zone.
When we aren't in Washington, my husband and I spend our time in Arizona- soaking in the sunshine, networking, and spending as much time wake surfing on our boat as possible. I love meeting new friends, learning new ideas, and working on creating an amazing life of influence in any way that I can!