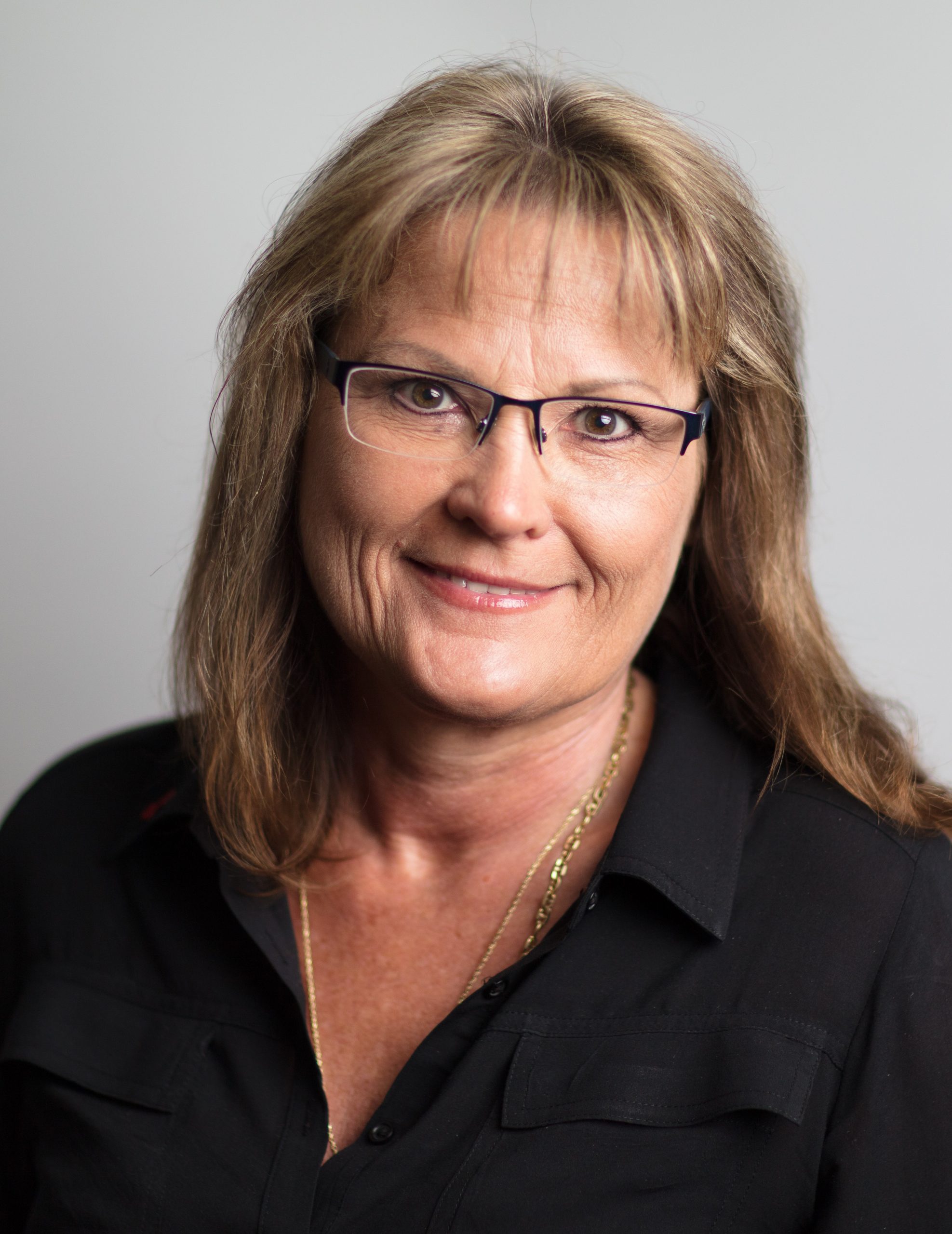 I'm here to answer any questions you might have about our products and services. Feel free to contact me using any of the following methods:
Karen, MortgageOne's Head Underwriter, has over 35 years of experience in the mortgage industry working in Wholesale and Retail lending.  She has processed, been an operations manager, underwritten and managed all of the underwriting at a regional operations center funding over 2 billion dollars per year (for over 15 years).vShe is an outside-the-box thinker and dedicated to helping customers and internal staff to achieve the best customer service experience.
Karen live is South Jordan, Utah and has 2 grown sons, Matthew & Stanley who is married to his lovely wife, Amanda.  No grandchildren yet, but hope to have some in the future.  She has 2 dogs named Wicked & Baylee.  She enjoys spending time with her family, trying to golf, walking her dogs and watching the Denver Broncos. She loves the Broncos….and fanatically!