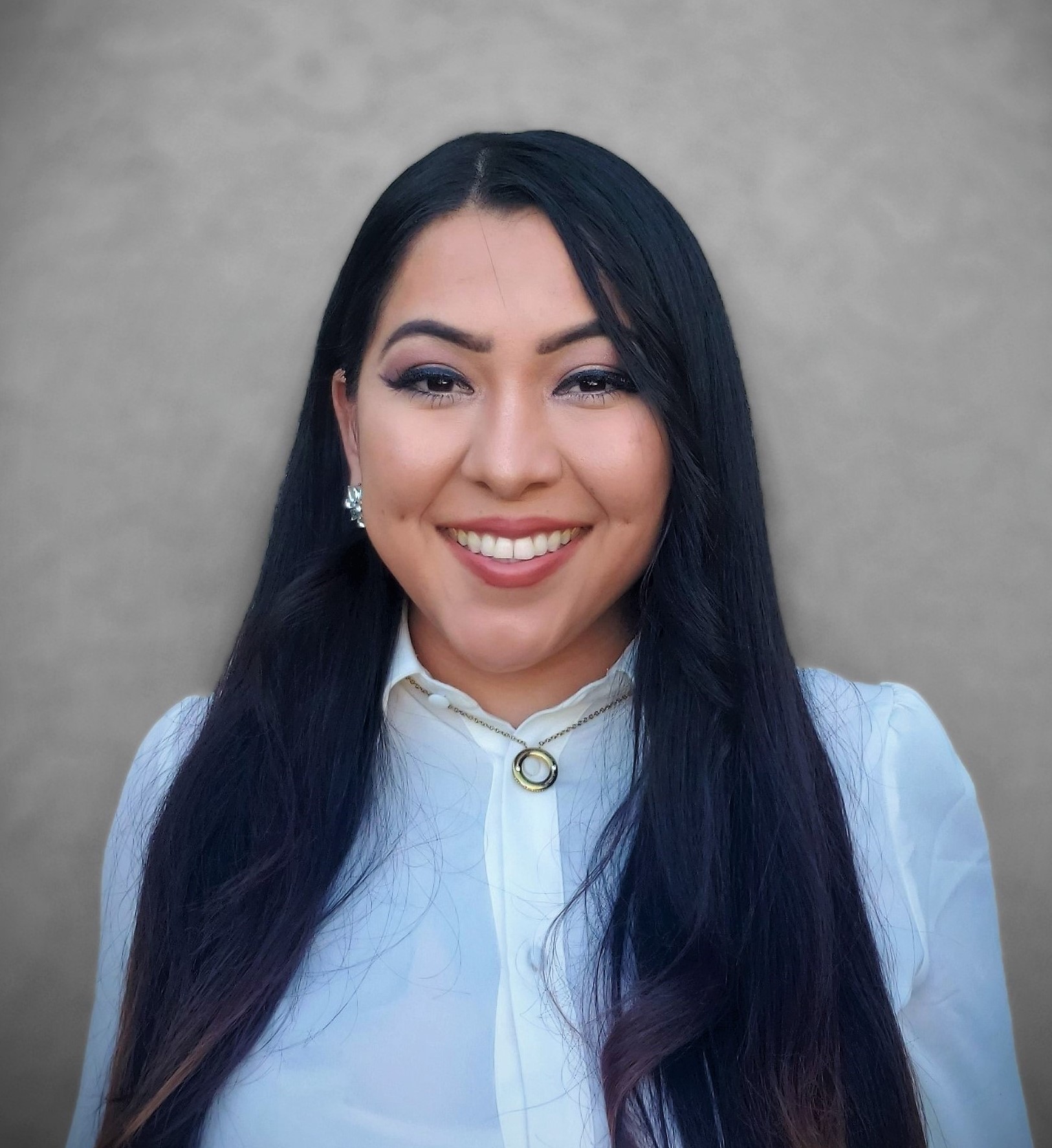 President/Senior Loan Originator | NMLS#: 474282
I'm here to answer any questions you might have about our products and services. Feel free to contact me using any of the following methods:
Sandra Ornelas, 7 years of experience assisting companies meet their goals and objectives. I love performing a large part in the effectiveness of a company. I enjoy completing projects and meeting deadlines which is an accomplishment and personal satisfaction. I am a people's person, and this has helped me throughout my personal and professional life helping me gain people's confidence and trust. In 2013, I was selected to participate in the Escondido District Advisory Meeting where I was able to assist Teachers and the Advisory Committee introduce the educational programs mission. I was also able to gain clerical skills, receiving a Certificate of Competency. In a few months I will complete my Bachelor of Science in business and management.  On the weekends I like to play soccer with both my kids, Ismael 10, and Jose 3. In my spare time I enjoy jogging and singing at church or family gatherings.