At MortgageOne, Inc., giving back to the communities where we live and work is a core value! We feel strongly that the best way to say thank you for all of our business is to support local organizations that make this world better!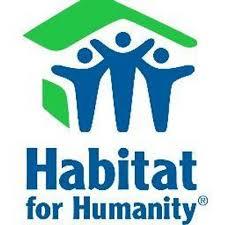 At MortgageOne, we support Habitat for Humanity. Habitat for Humanity is an international, nonprofit, ecumenical Christian organization that partners with future and current homeowners to build simple, decent and affordable housing for low to very low-income families. Volunteers and future homeowners work together in the building process. We love the principles of self-sufficiency Habitat teaches. Habitat homeowners typically earn incomes that are 30-50% of the median income in the area but are required to invest an average of 300-500 hours of "sweat equity" into building their own home or other Habitat homes. Habitat builds for all races and creeds!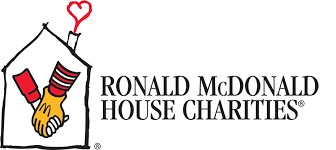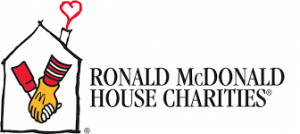 We Support Ronald McDonald House Charities.  Ronald McDonald House Charities keeps families together and near the care, they need when a child is hospitalized. Helping a sick child fight their illness takes a big enough emotional toll on a family. Adding a financial strain can make it almost too much to bear. Ronald McDonald House charities assist with housing near a hospitalized child, the expense of staying in another city or even getting basic medical and dental care.   Ronald McDonald houses provide places for families of sick children to stay. The Ronald McDonald family rooms give a place for families to rest and regroup right in the hospital. Ronald McDonald care mobiles give access to health care where children need it most! 
For more information about joining a company that cares, contact our director of recruiting or visit our careers page.