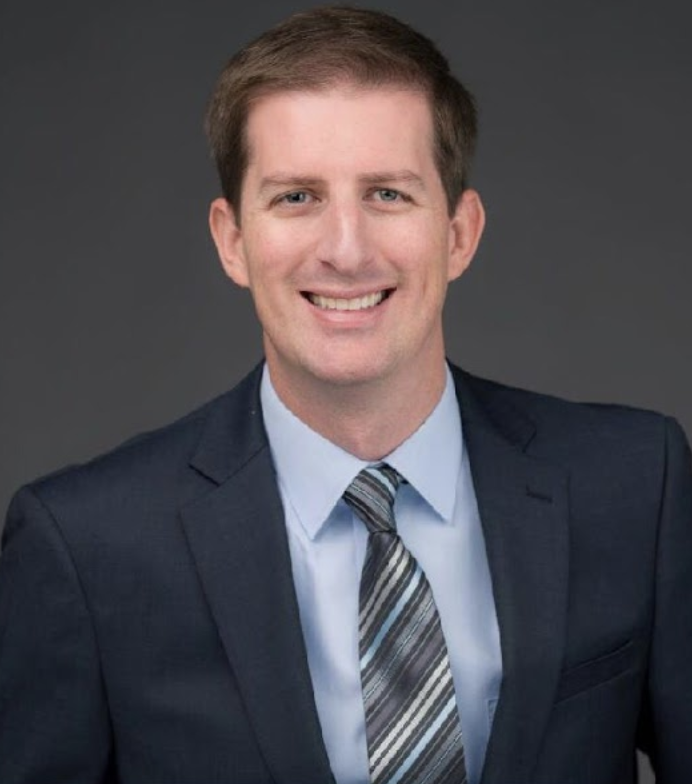 President/Senior Loan Originator | NMLS#: 474282
I'm here to answer any questions you might have about our products and services. Feel free to contact me using any of the following methods:
At heart, Bryce Schetselaar is many things; a loving family man and father, a dreamer, an out of the box thinker, a competitive business owner, and a dedicated and compassionate individual. His family, which consists of his wife Katie and three children Emma (4) Ethan (2) and Avery (newborn), is his greatest treasure and the thing that he values most. Spending weekday nights reading bedtime stories to his kids and weekend afternoons at the park watching them play is how he recharges.
From a young age, Bryce was instilled with a passion for figuring out how things work. He thrives in situations that require creative thinking and problem solving. Challenges and deadlines bring out the best in him and sharpen his performance. Often, he is found thinking about how to optimize processes and make things easier.
During college, Bryce began his career in the mortgage industry with Bank of America as a loan originator. It became obvious to Bryce that there was a better way—the loan process and the interaction with customers seemed rigid and restrictive, even archaic. Customer service wasn't prized or highly sought. It was all about jamming deals through. This realization led Bryce to start MortgageOne in early 2012 to create a company that was different. One that cared and was focused on the customer experience.
As founder and President of MortgageOne, Inc., Bryce Schetselaar oversees and directs all business operations for the company's lending operation. He has been instrumental in building the business from the ground up starting with a one man, one location operation to a multi-state, multi-location mortgage lender with many originators and employees. Maintaining a personal connection to the industry is important to Bryce and is why he still personally originates and manages the Carlsbad, CA location.
The future is bright for the mortgage industry and MortgageOne. Bryce looks forward to being a big part of the innovation and expansion that will continue in the future. Being positive about challenges is important and is why Bryce's favorite expression is a "Positive Attitude Changes Everything", or P.A.C.E.
As hobbies, Bryce loves sports (playing and watch), road cycling, outdoor hikes, water sports, and other outside activities. He graduated from BYU with a BA in Spanish and a Management Minor. In his spare time, he volunteers at his church, can be found barbecuing in the backyard or catching the big game on TV.