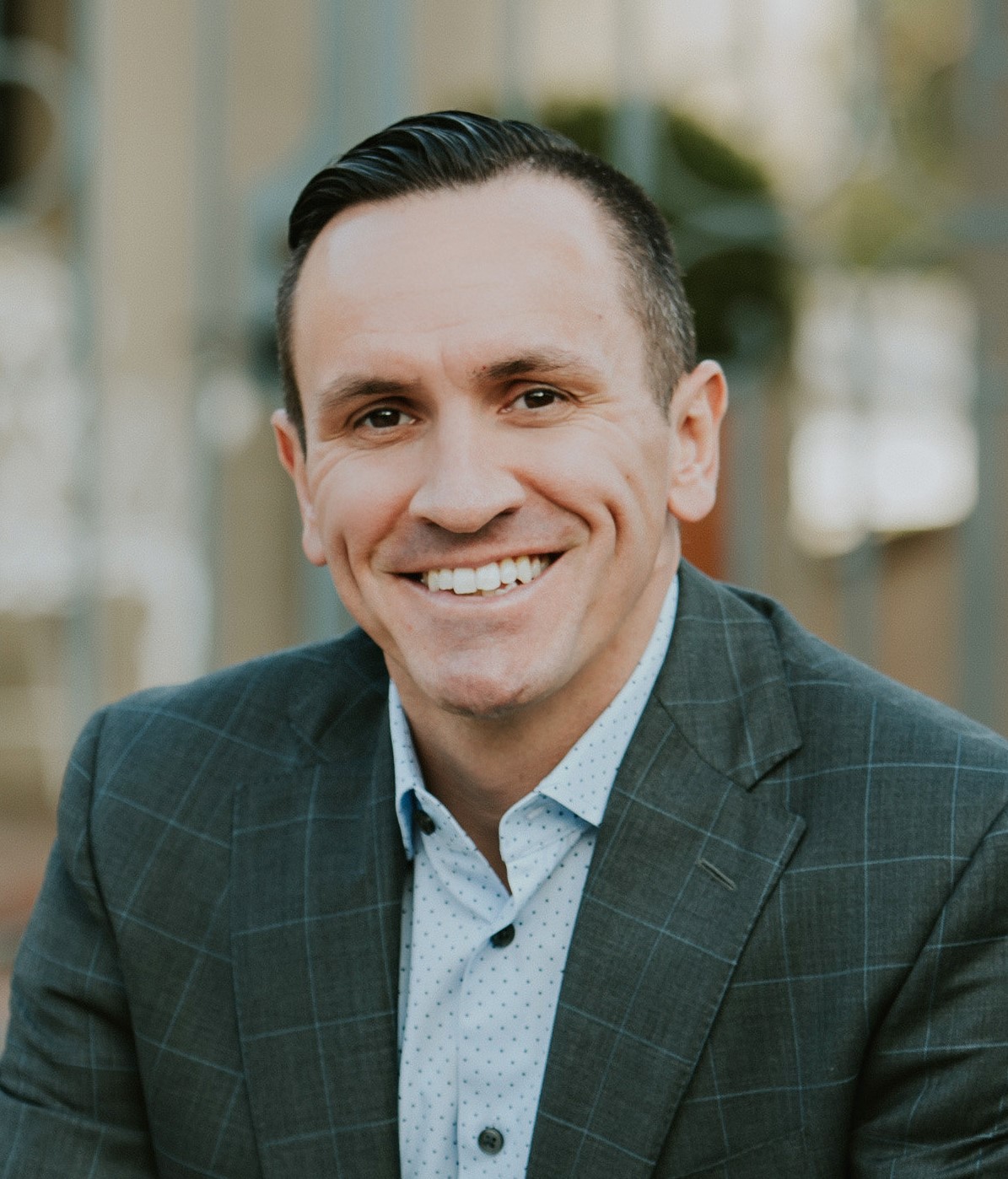 Branch Manager/Senior Loan Originator | NMLS#: 898812
I'm here to answer any questions you might have about our products and services. Feel free to contact me using any of the following methods:
It's all about service at MortgageOne, Inc! Christopher joined the team at MortgageOne because of its strong reputation for integrity-based mortgage lending, its unwavering commitment to responsible lending practices, and for its broad portfolio of mortgage solutions and tools.
Since joining MortgageOne, Christopher has helped many individuals and families attain the dream of homeownership. Whether you want to buy a new home or refinance an existing mortgage, he will provide a customized solution for you at the markets lowest possible rates. No hidden fees, no middleman, no hassle, no surprises.
"MortgageOne is a direct lender, which means that my Branch and Regional Office are equipped to complete the entire loan process in—house—all loan processing, underwriting, closings, and funding are handled locally" says Christopher. "As a result, we have a proven track record of closing loans as quickly and efficiently as possible."
Christopher will be in control of your loan file from start to finish, and he promises to be up-to-date on the status of your loan at all times. He understands the importance of maintaining continuous communication throughout the loan process and commit to providing you accurate, timely, and honest mortgage advice.
Christopher invites you to put him and his team to the test. Let him show you how simple and easy securing a mortgage can be!