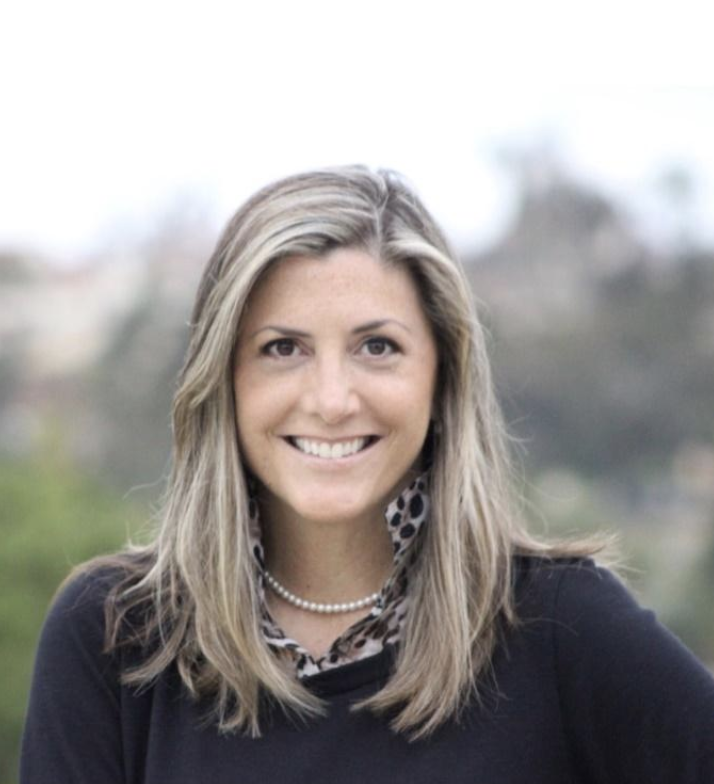 Loan Partner II/Senior Loan Originator | NMLS#: 1174799
I'm here to answer any questions you might have about our products and services. Feel free to contact me using any of the following methods:
Cristina joined the MortgageOne team in December of 2016, bringing with her nearly two decades of finance and mortgage experience. Her extensive skills include: processing, training, management, mentorship and loan originating. Cristina began her finance career as a Regional Bookkeeper for Claim Jumper Restaurants, where she managed cash flow for the Southern California region. After leaving Claim Jumper to start a family, Cristina began a successful contract processing business from her home office. After quickly making a name for herself in the industry as someone who is trustworthy and efficient, she became the Operations Manager for Golden Empire Mortgage. In 2015 Cristina received her NMLS license and also began originating loans. Suffice it to say, Cristina knows all sides of the mortgage file and she uses that skill to benefit her clients.
Cristina lives in Carlsbad, CA with her husband, Scott and their two sons, Allan and Christopher and their black lab Tyson. She enjoys golfing, playing volleyball, volunteering in her son's broadcasting program at Carlsbad High School and trying out any of the new eateries in the village of Carlsbad with her family.