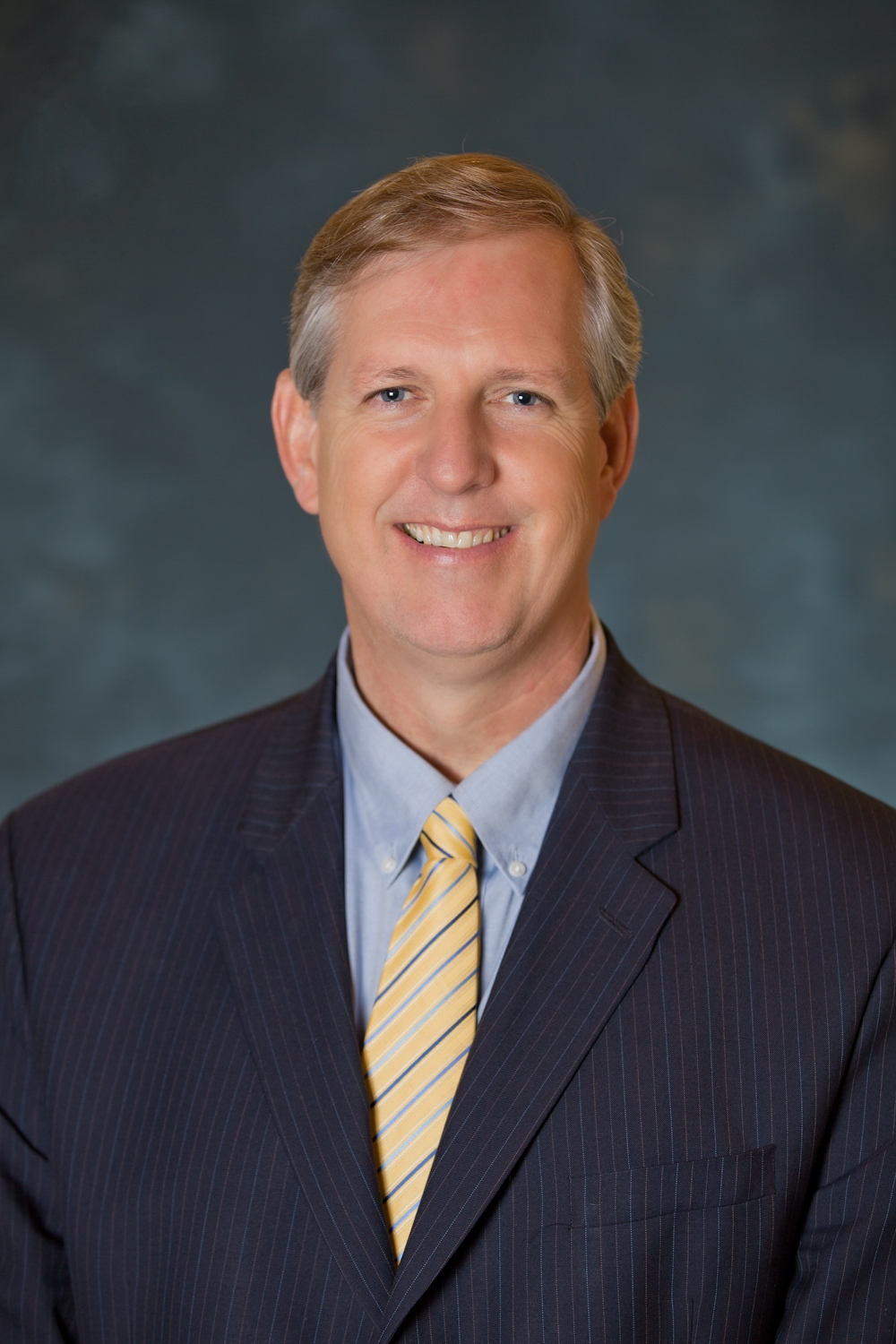 Vice President, Branch Manager | NMLS#: 169477
I'm here to answer any questions you might have about our products and services. Feel free to contact me using any of the following methods:
David is a 34 year veteran of the mortgage industry!  Starting as a Loan Officer in 1984, David went on to manage both sales and operations for the number one Operations center at the number one wholesale mortgage banking company in the nation.   He has supervised the origination of over 10 billion dollars in mortgages.   He brings incredible depth and strategic thinking to MortgageOne.
David and his wife Cherie are the proud parents of seven children and 8 grandchildren.  His free time is spent with Cherie and the family, volunteering at his church,  cycling,  and playing or watching sports.