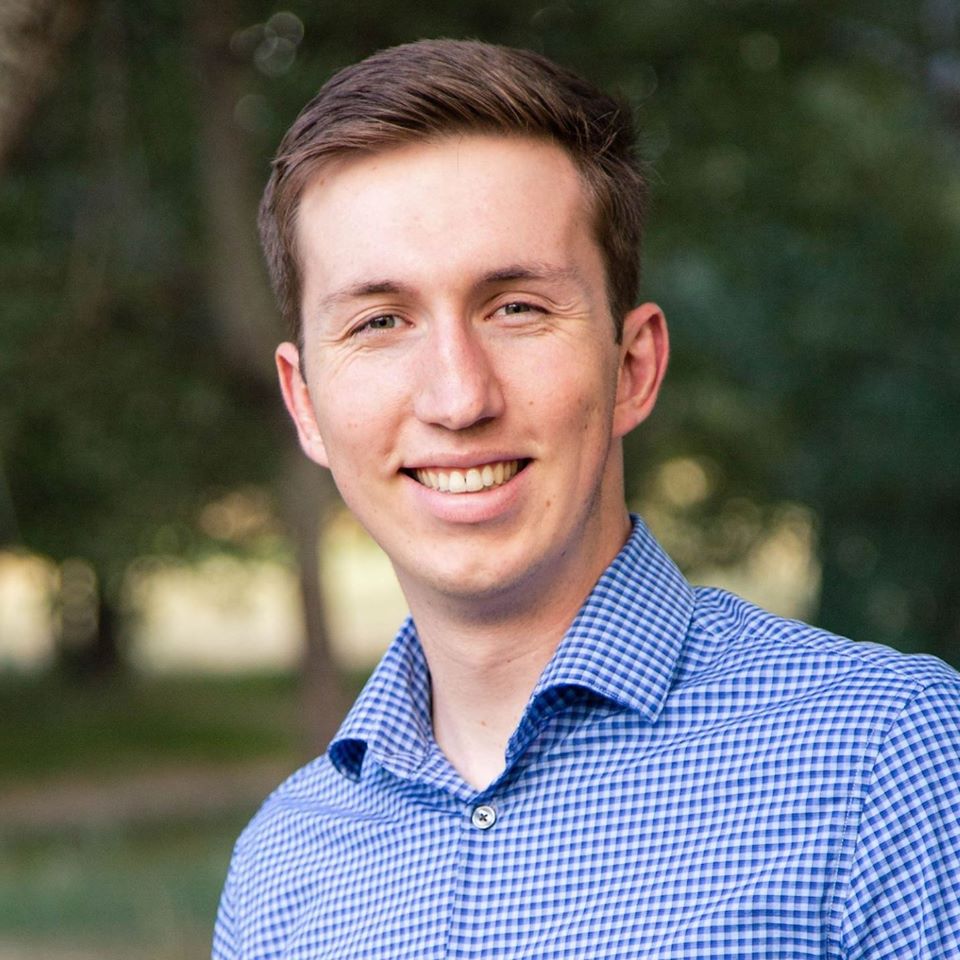 Loan Officer | NMLS#: 1522068
I'm here to answer any questions you might have about our products and services. Feel free to contact me using any of the following methods:
Derek loves to connect with people! He loves ALL sports, but most especially tennis, basketball, and volleyball. After work, he often gets stuck reading till too late in the night…. He graduated from Utah Valley University, (Cum Laude) with a Bachelor of Science in Finance and a minor in Accounting. Although, he never thought he would
end up as a mortgage guru, it seemed to be a natural fit as he learned more about the ins and outs of the industry. Derek finds great joy in educating and helping clients navigate through their biggest purchase. Although, most people wouldn't think of a loan officer as an educator, Derek has found that there is a great need for education in the home buying process. Through a partnership with "Mortgage Coach" (a tool to help clients understand their loan options on a deeper level) he has tried to use his love of teaching to help clients of all incomes, and stages of life.
In order to teach others, you have to have the knowledge and expertise yourself. Derek seeks to continuously learn all he can about the industry, and new strategies that will maximize his clients wealth. He went above and beyond and got the prestigious XCO designation from the mortgage training program "Xinnix." This training included 300 hours of course study, three comprehensive tests, and various case studies. He also has focused on helping Veterans by becoming a Certified Military Housing Specialist. (so many acronyms. Haha) As the market is always changing, a loan officer needs to be learning and changing with the market. Derek strives to do just that!
Derek would be honored and privileged to show you the difference of working not only with a mortgage expert, but with a mortgage coach. Please feel free to share a favorite book with him too! 🙂