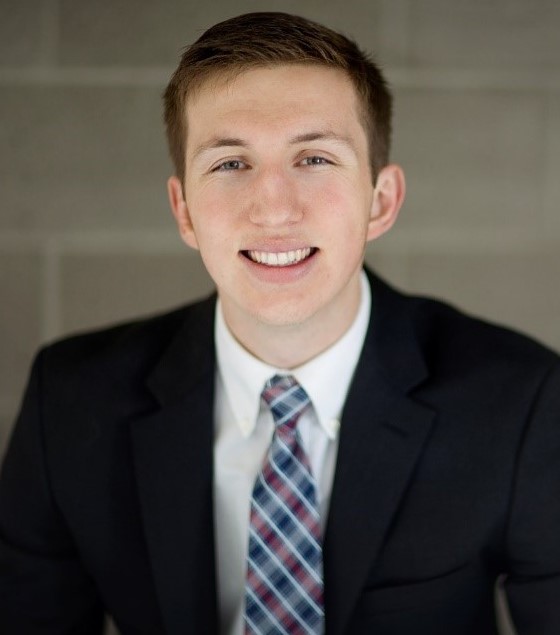 Derek is passionate about excellence in mortgage lending, basketball and tennis. He is currently attending Utah Valley University, where he is majoring in finance and economics. Although, he never thought he would end up as a mortgage guru, it seemed to be a natural fit as he learned more about the ins and outs of the industry. Because of his love for teaching, Derek considered a career in education. Although, teaching didn't work out–Derek has found that there is a great need for education for home buyers. Through a partnership with "MortgageCoach" (a tool to help clients understand their loan options on a deeper level) he has tried to use his love of teaching to help clients of all incomes, and stages of life.
In order to teach others, you have to have the knowledge and expertise yourself. Derek has striven to learn all he can about the industry in the past year and a half at MortgageOne. He got the prestigious XCO designation from the mortgage training program "Xinnix." This training included 300 hours of course study, three comprehensive tests, and various case studies. This training has helped Derek to jump-start his career but has also allowed him to serve his customers more completely.
As a loan specialist for USDA mortgages, Derek believes that this loan product provides a great opportunity for many borrowers to save a significant amount of time saving for a down payment. However, he seeks to find the best loan option for his clients short and long-term goals and serves all customers seeking an FHA, Conventional, VA, and non-conventional loan. He would be honored and privileged to show you the difference of working not only with a mortgage expert, but with a mortgage coach.
I'm here to answer any questions you might have about our products and services. Feel free to contact me using any of the following methods:
Email: Dereks@gomortgageone.com
Phone: (801) 889-7293