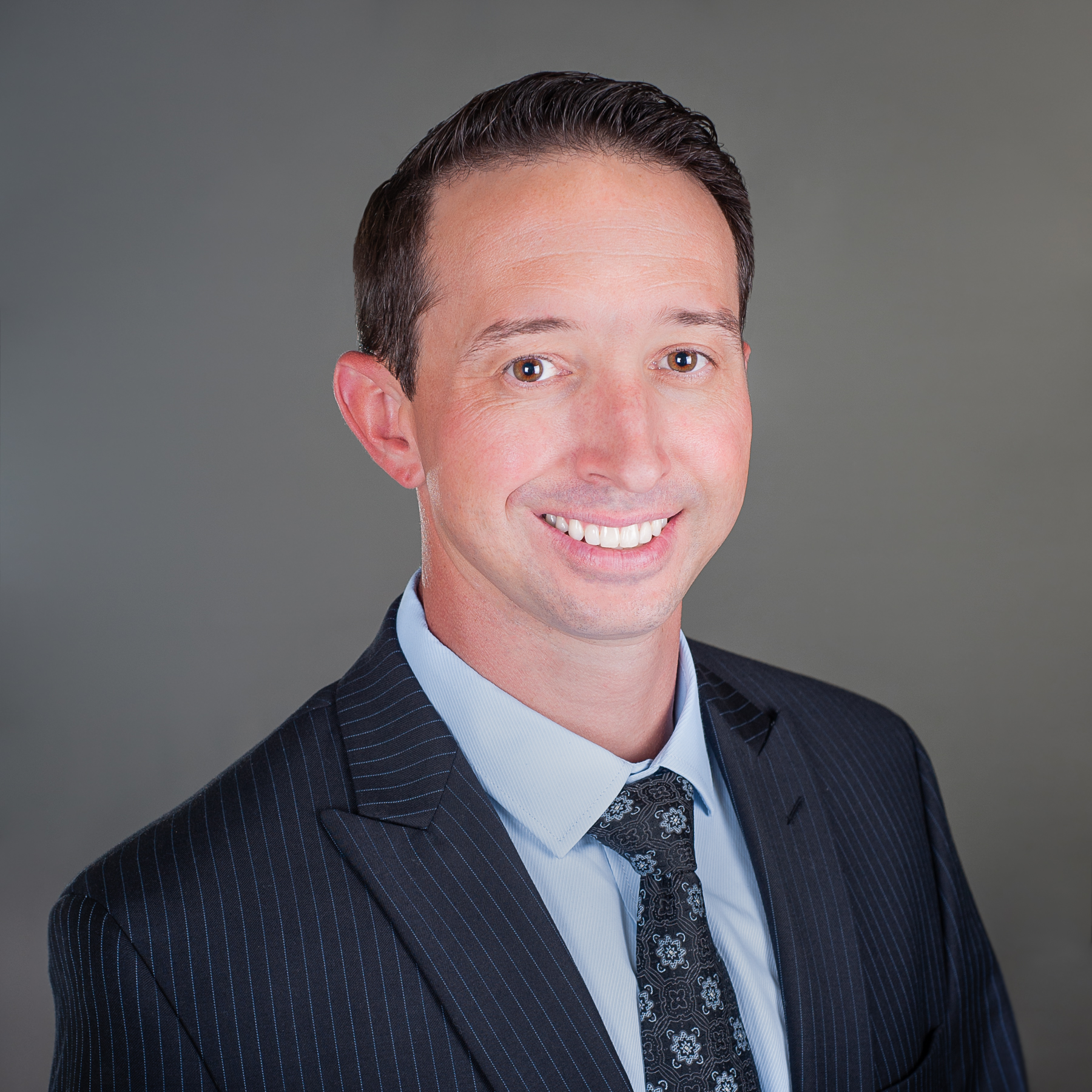 Branch Manager/Senior Loan Originator | NMLS#: 866507
I'm here to answer any questions you might have about our products and services. Feel free to contact me using any of the following methods:
As a licensed mortgage originator, it is my mission to help people who are either refinancing or buying a new home. I take my role very seriously and work hard to do whatever possible to make efficient and simple what at many times seems to be a long and complicated process. Because my job is to both educate  clients and then tailor a custom mortgage plan for each situation, I have earned a reputation for integrity, expertise and creative thinking.
The profession of lending and offering mortgage service is far more than just getting the numbers to work; it's about working closely with a homeowner/prospective homeowner, instilling confidence and helping each client to determine the best mortgage products and plans available. Whether for refinancing or for purchasing a new home, it's critically important to me that I gain my client's trust by making the process transparent and straightforward followed by helping them achieve their goals.
I can assist with Conventional mortgages, FHA-Insured Financing, USDA Rural-housing, VA home loans, FHA 203(k) Renovation Loans, State Housing Loans, Reverse Mortgages, Refinancing and more!