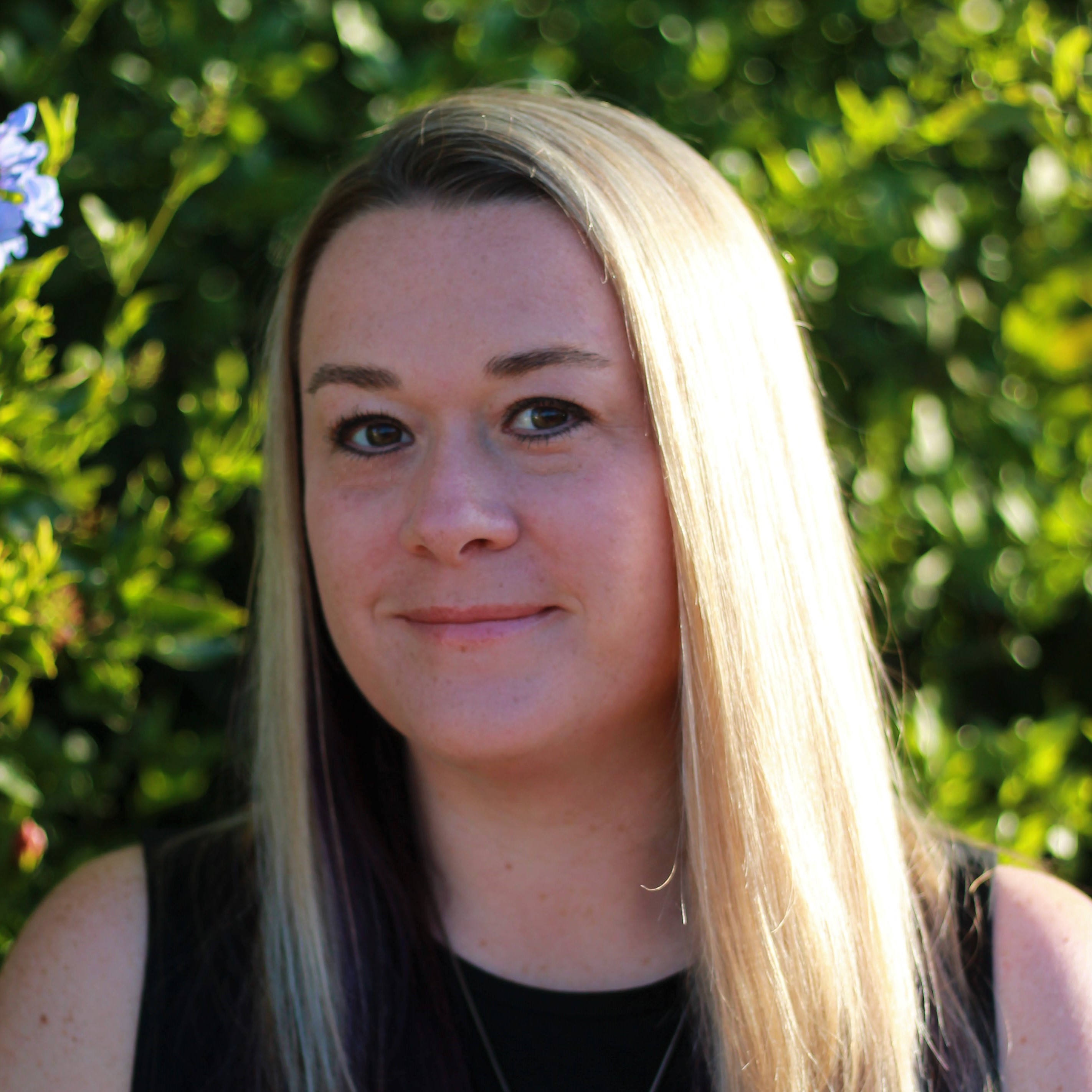 Accounting/ Human Resources
I'm here to answer any questions you might have about our products and services. Feel free to contact me using any of the following methods:
Melissa joined MortgageOne in April of 2019 as the Accounting/HR manager. Prior to joining the team, she worked in escrow for a few years with North American Title, then move to charter school finance. She spent the last 11 years as an accounting manager for a company that serves low-income charter schools, providing accounting and payroll services. She brings with her a dedication to helping others achieve their dreams. She strives to ensure MortgageOne is running smoothly so all your mortgage needs can be met by her dedicated co-workers.
Melissa lives in Oceanside California with husband Josh, two sons Owen and Luke and their dog Regan. She also loves photography, cake decorating and all things Harry Potter.