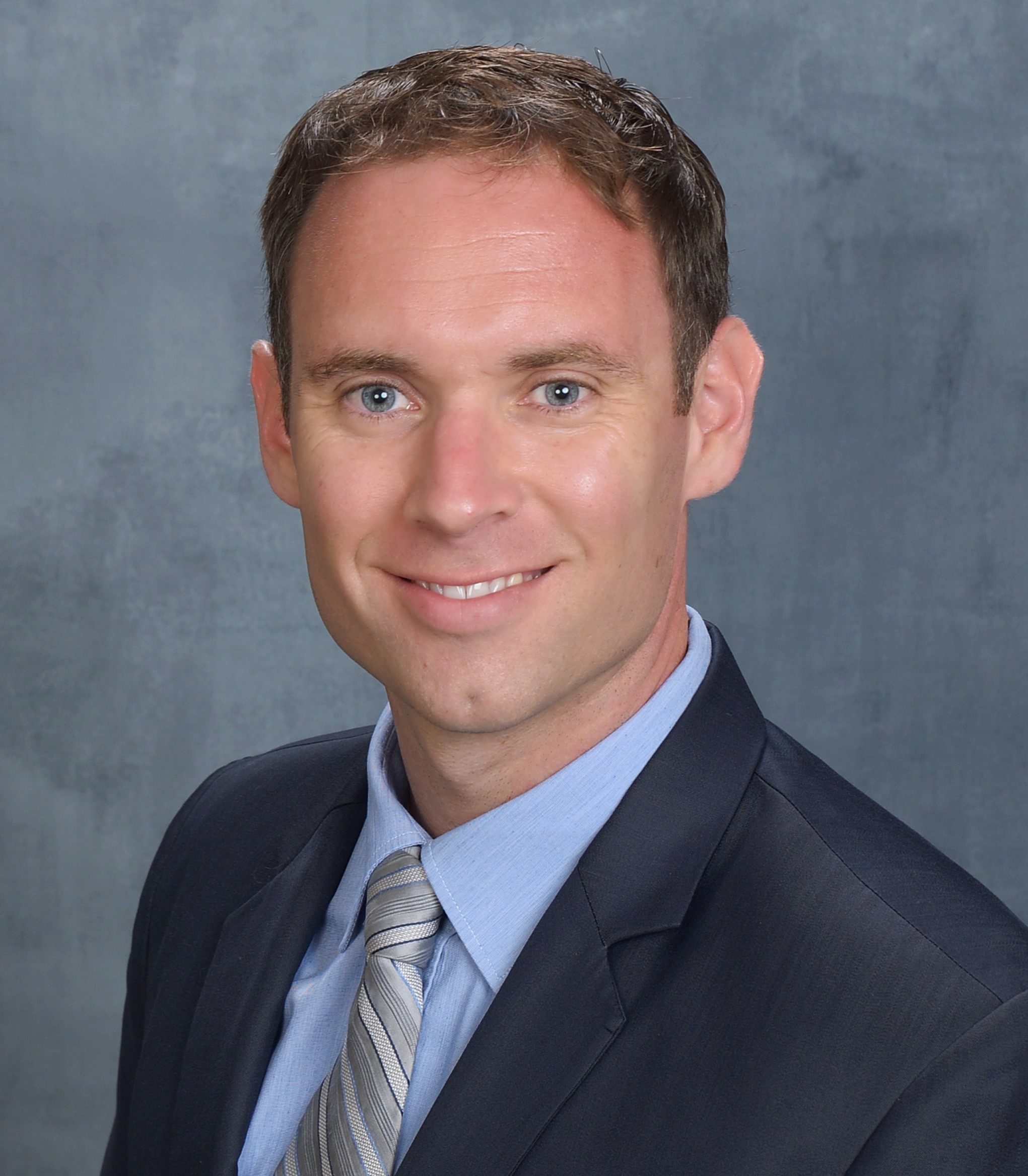 Michael Broderick – USAF Veteran
Loan Officer | NMLS#: 1722984
I'm here to answer any questions you might have about our products and services. Feel free to contact me using any of the following methods:
As a pilot in the Air Force for over twelve years I learned a lot about service to others, hard work, and attention to detail.  I bring that integrity, service, work ethic, and love of my community to Arizona as a Mortgage Loan Originator.  While working with me and my team at MortgageOne, you will receive a personalized experience catering to exactly what is in the best interest of your family. 
Unlike many banks and lenders, I have the ability to shop all of our company's vetted lenders to not only find the best situation for your family, but also to do so in an efficient manner.  My charge is to honestly and openly educate each client about the products available to them, and use my expertise to guide them along the path to becoming homeowners.
I look forward to working with you on your next purchase or refinance!