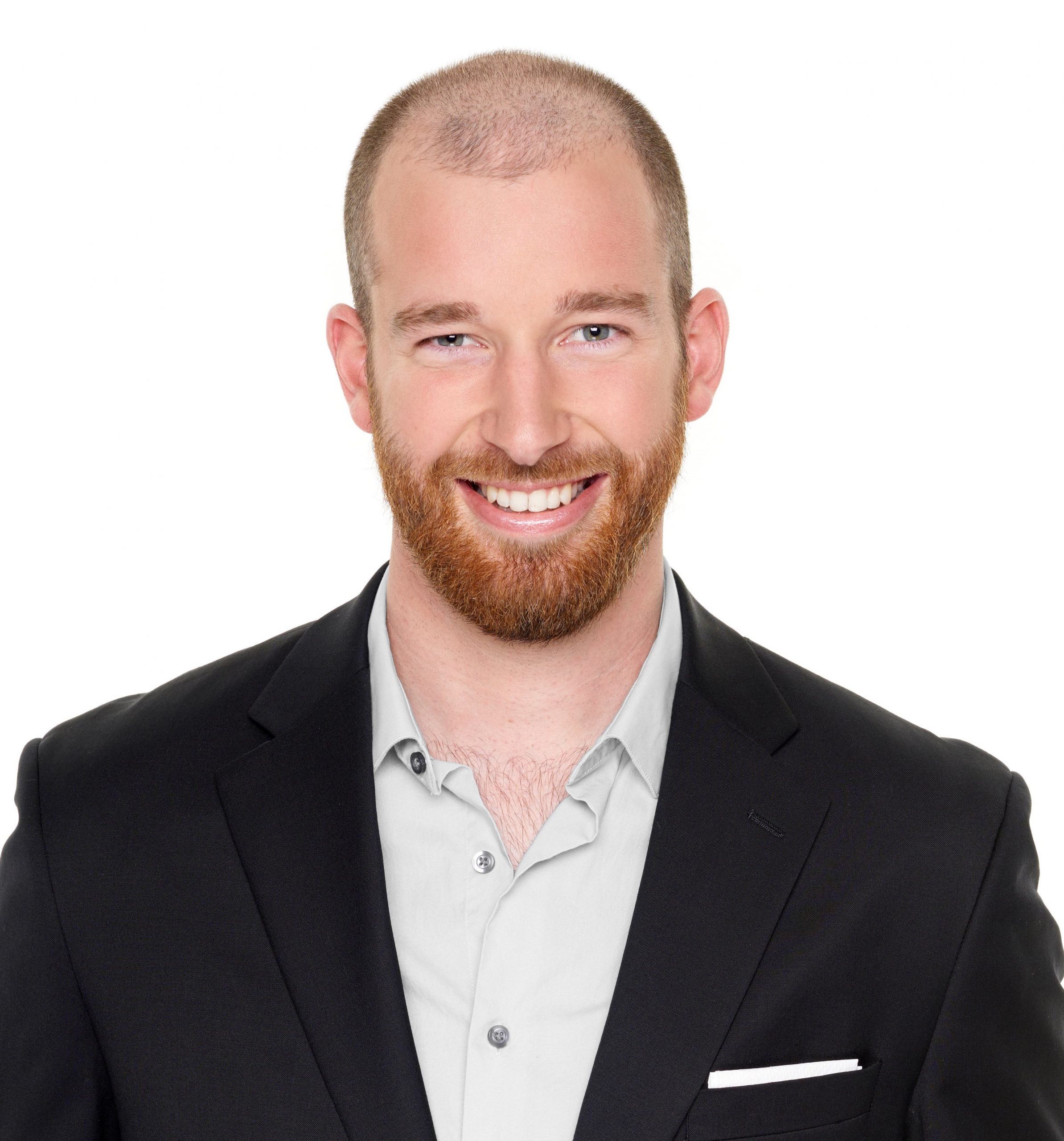 Sr Loan Processor | NMLS # 1507485
I'm here to answer any questions you might have about our products and services. Feel free to contact me using any of the following methods:
Michael was born and raised in mid-Missouri and attended the University of Missouri. Growing up in a landlocked state he always dreamed of being able to drive to the ocean. In 2016 that dream came true when he moved to San Diego. In 2017 another dream came true when he met the love of his life and in 2020 they were married. Michael enjoys all kinds of outdoor recreational activities when he's not at work, but when he is at work he enjoys pushing himself to be the best at his position. Helping people achieve their dream is not something he takes lightly. If you need a joke to lighten the mood, he can help you with that too.