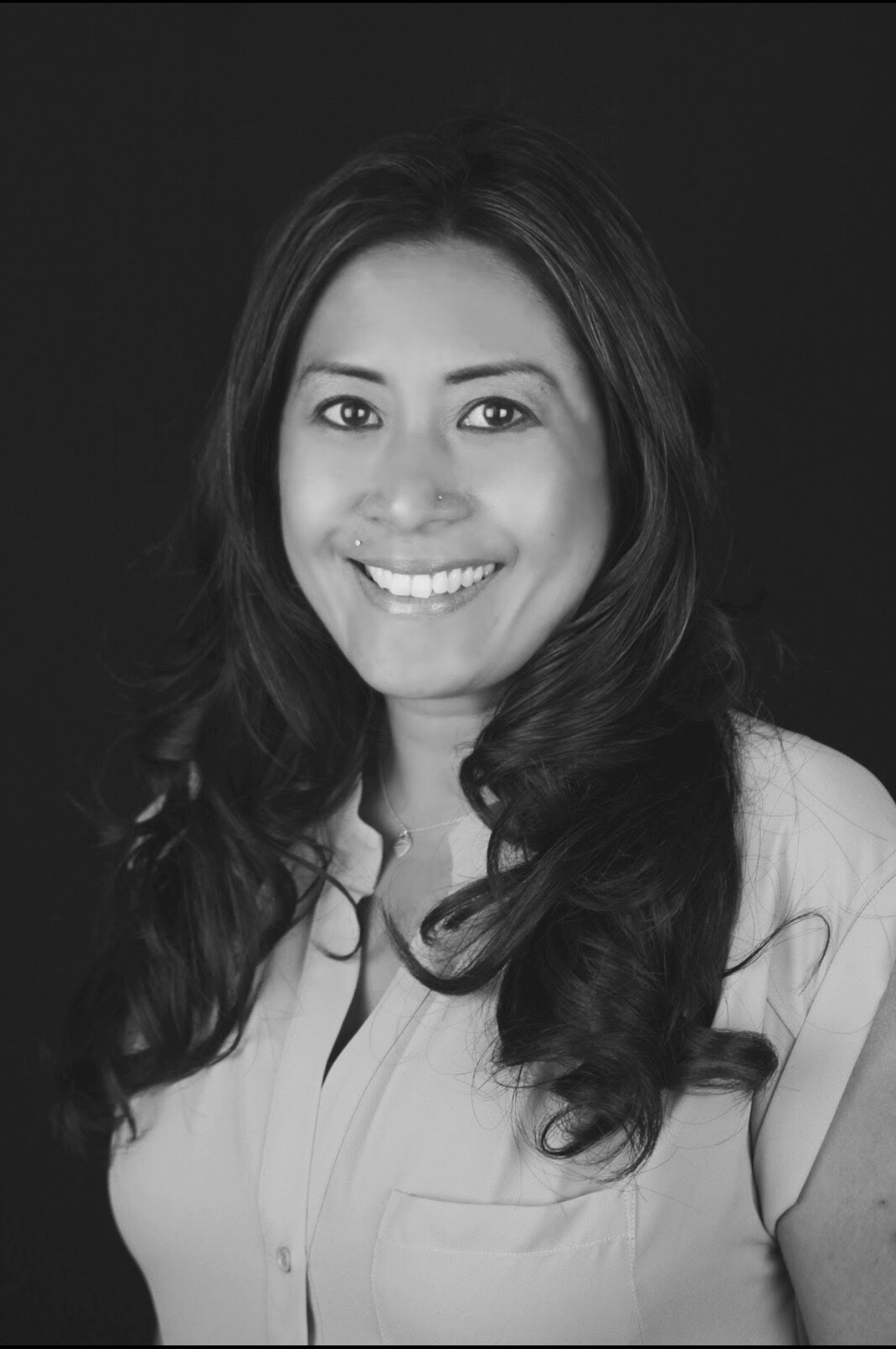 I'm here to answer any questions you might have about our products and services. Feel free to contact me using any of the following methods:
Tammie assists in managing loan production for the  Operations Team.  She will be focusing on overall efficiency and customer service for our consumers and internal staff to ensure we maintain a positive process for all parties involved.   With her background and knowledge, she has been able to restructure entire departments, creating processes and flows that have allowed companies to exceed goals, and open the door for expanded product offerings.
With over 25 years experience in the mortgage industry, 15 of which have been in management, Tammie's knowledge and dedication have brought seamless implementation of positive change resulting in improvement within her personal and professional surroundings.