What Is the Difference between Working with a Realtor and a Real Estate Agent?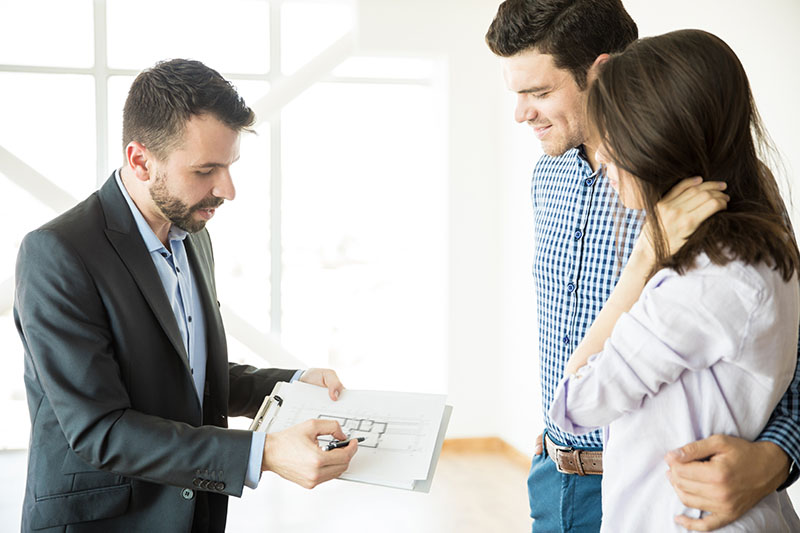 If you are buying or selling a home, you have probably considered working with a real estate professional to represent you during the process. Maybe you have even found someone already. When looking for someone to represent your interest, it is important to know how working with a Realtor and a Real Estate Agent differs.
What is a Real Estate Agent?
A real estate agent is an individual who completes required education and passes a licensing exam. Once they are licensed, this person can help clients buy or sell their home. A real estate agent is a great person to have on your team because they know the ins and outs of the real estate market in your area, can help you settle on a good purchase price, and complete required documentation with the sale.
What is a Realtor?
If a real estate agent becomes a Realtor by joining the National Association of Realtors. First, they must join their local association and then apply for membership at the national level. Realtors are required to follow the NAR's code of ethics, as well as take additional education courses and pay membership dues. The role that they play is the same as a real estate agent, although they often have more experience and professional connections, due to their involvement in the local and national associations. Realtors are often in positions of leadership within their brokerage and may even be the lead broker.
Whether you work with a real estate agent or Realtor, you can expect this person to work hard on your behalf to make the purchase or sale of your home as smooth as possible. Rely on their professional knowledge and expertise to make the home buying or selling process fun.